---

---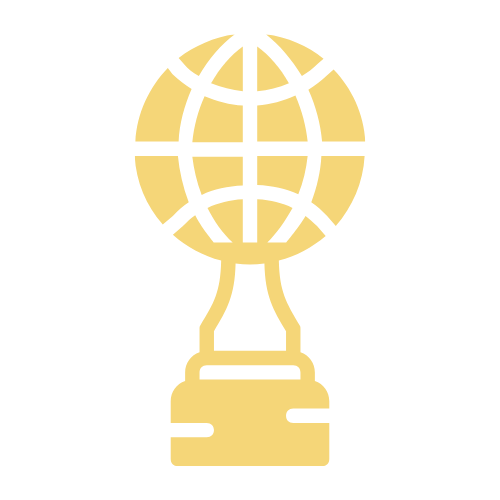 About the Awards
The Press Gazette Future of Media Awards celebrate and recognise excellence in digital news media in the UK and around the world. We are looking for work which brings quality journalism to a digital audience. The judges want to celebrate great product teams, effective digital strategies, innovative editors and effective online story-telling. 
At their heart these awards are about recognising the best in online journalism as well as technical and commercial innovation which provides a platform for great editorial work. 
This event builds on the success of the Press Gazette British Journalism Awards, which has been running for ten years and is now the leading awards for UK news publishers featuring 1,000+ entries and 600+ attendees. 
The awards ceremony will take place at The Waldorf Hilton in London on 21 September 2022, after The Future of Media conference
---
JUDGES
---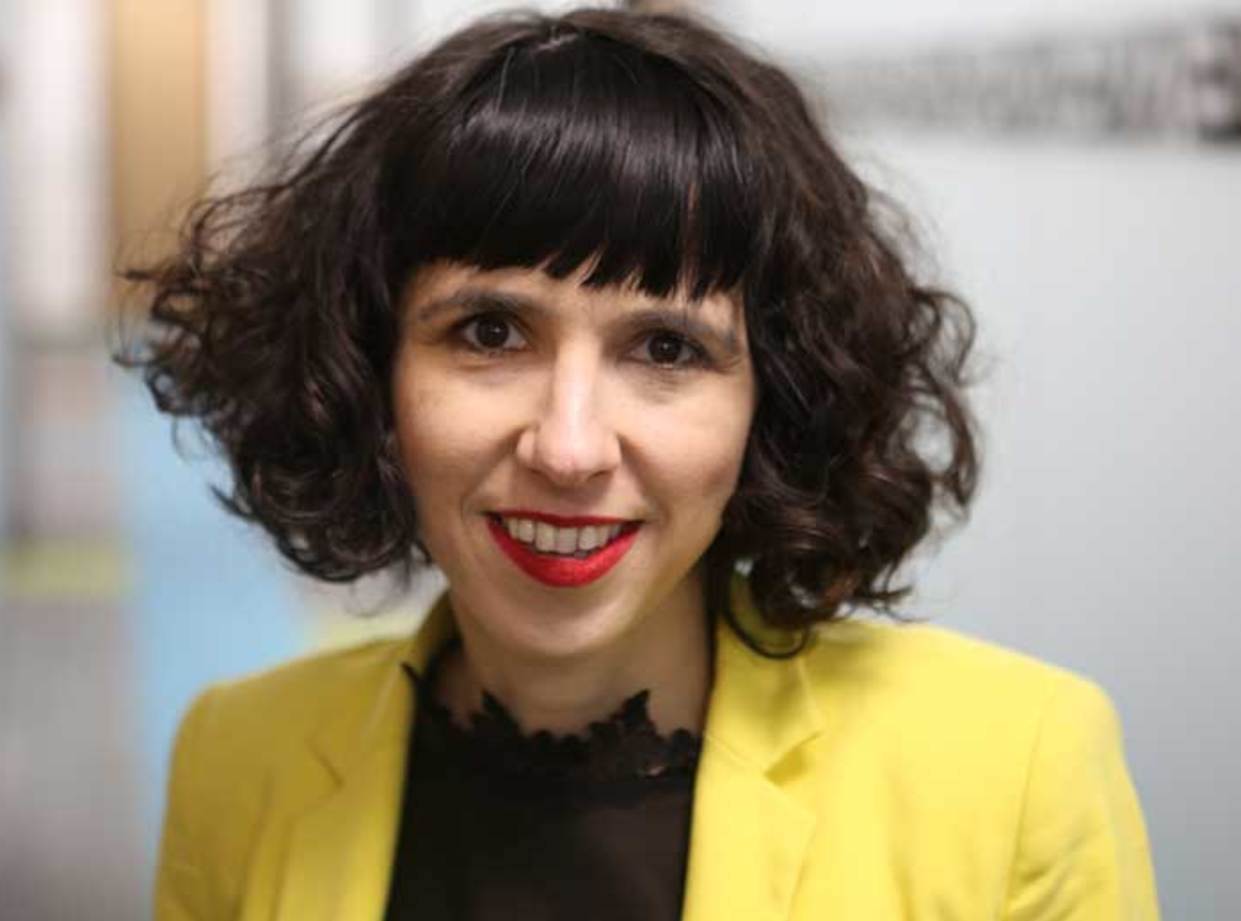 Serena Kutchinsky
Serena Kutchinsky has over 15 years experience in journalism and digital media. She has held senior positions on a wide range of national news websites and magazines including BBC News, The Sunday Times, The New Statesman, Newsweek and Time Out London. She has built a reputation for editorial excellence, strategic insight, idea generation and creative innovation. She is a first-class editor, who also writes on politics, culture and lifestyle. In this age of social-first publishing, Serena is also an expert in social media strategy, skilled at growing reach and engaging with new audiences across a wide range of platforms. An experienced public speaker, she is a regular contributor to BBC Radio and often chairs talks and debates at leading literary festivals such as Hay.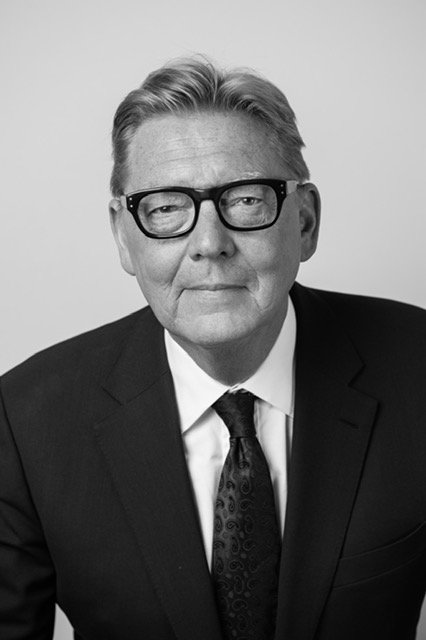 Richard Caseby
Richard is the founder of Caseman Communications and has advised CEOs, prime ministers, ministers and Royal Offices in the UK and the Middle East. He is the former Managing Editor of The Sunday Times, The Sun and board member of Times Newspapers Ltd. During the Leveson Inquiry, he was News Corporation's lead executive managing all its legal submissions. As a senior civil servant, Richard has also worked for the Cabinet Office and Foreign Office on assignment in Jordan, Lebanon and Oman.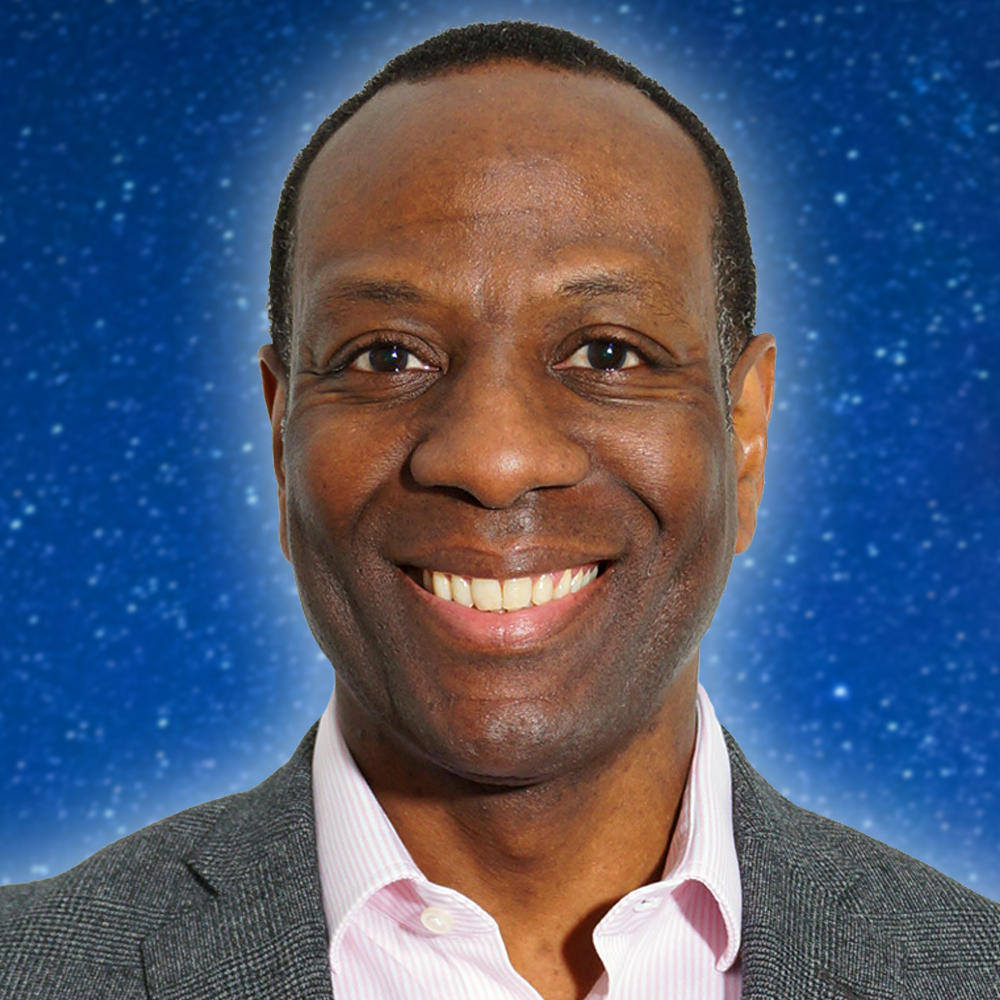 Leon Hawthorn
Leon Hawthorn is a former World News Anchor for CNN International and CNBC Europe. He was Founder CEO of satellite TV channels, the Baby Channel and Simply TV. Leon has launched a number of single genre web TV channels, including Beauty Zone, Health Zone, Book Zone and Theatreland TV. Presently, he works as consultant on digital content strategy, while researching for a PhD in an area of Artificial Intelligence and Journalism.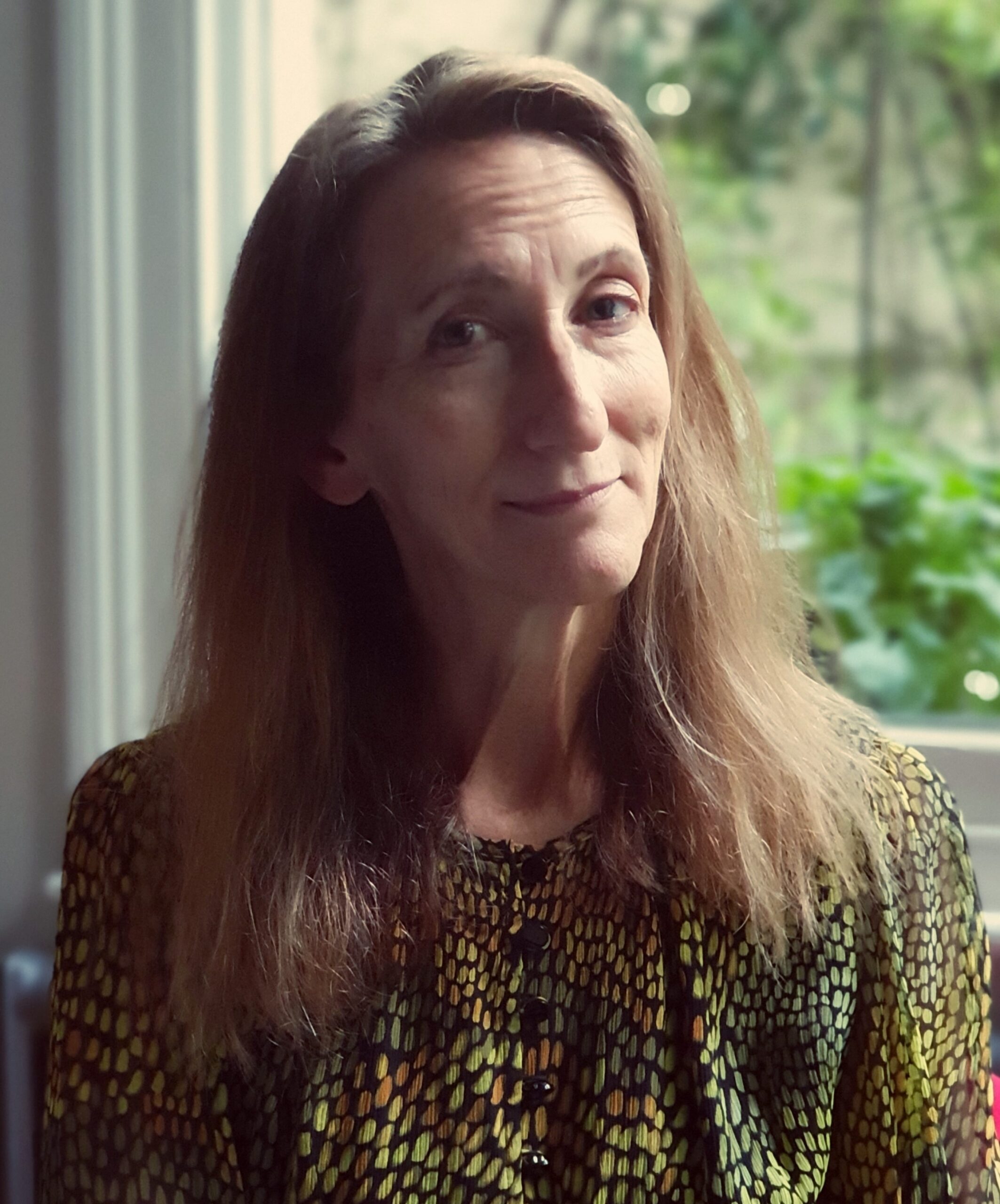 Janet Kersnar
Janet Kersnar is executive editor of The Business of Fashion, the online magazine and business intelligence/information agency dedicated to the global fashion industry. Previously she she held several leadership roles in S&P Global Market Intelligence's digital newswire, all aimed at building out sector-focused news coverage in the Americas, EMEA and Asia. Janet has also been a reporter and editor at The Economist Group and The Wall Street Journal, among other blue-chip publishing houses in San Francisco, Berlin, Paris and London.
---